See on Scoop.it – Semantic Hypermedia Storytelling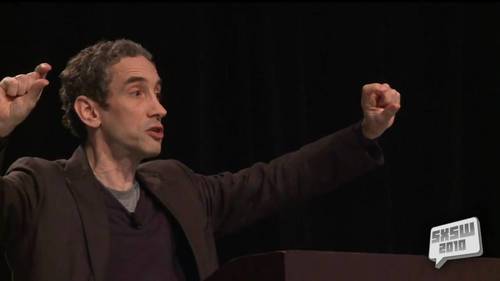 Best-selling author and technology visionary Douglas Rushoff offers his insights and perspectives on humanity's role in the bight new future.
Knowing what is programming. Knowing that any one can program.  Programming, is key for emancipation. The more people know how to program the more chances we have to evolve as people and as a society.  And, as if you read, you better know how to wright. If you can go through an interactive video or game you better now how to program one yourself.
Programming is easy and there are lots of levels of programming were any one can start and "upgrade" himself.
See on www.youtube.com