research in new media learning environments
Archive for Design-based research
Yesterday afternoon (morning in Texas) the final presentation and discussion of my PhD took place in the New University of Lisbon. Here are  the presentation slides.
See on Scoop.it – Learning and Teaching Online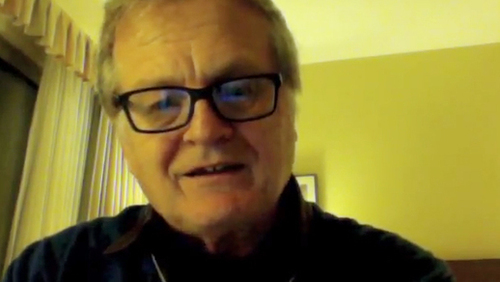 Terry Anderson made a introduction on YouTube for eL@IES. The title for his presentation wil be: Open Educational Resources and Open access: Promise or peril for Higher education.
Great to have the opportunity to see Terry Anderson speaking about Open Education. He is an important reference for researcher working in the field of e-Learning and networked learning.
See on www.elies.pt
Stephen Jay Gould writes:
"Progress in science, paradoxically by the layman's criterion, often demands that we back away from cosmic questions of greatest scope (anyone with half a brain can formulate 'big' questions in his armchair, so why heap kudos on such a pleasant and pedestrian activity?). Great scientists have an instinct for the fruitful and the doable, particularly for smaller questions that lead on and eventually transform the grand issues from speculation to action….Great theories must sink a huge anchor in details."
Great thoughts that certanily inspired many researchers that now use Design-based research.
in Historical Poetics of Cinema by David Bordwell. in The Cinematic Text: Methods and Approaches, ed. R. Barton Palmer. New York: AMS Press, 1989, pp. 369-398.